Your Sustainable Seafood Delicacy
Enzootic is a vertically integrated Biotechnology venture headquartered in Singapore, with Genetics and Innovation hub in Israel and commercial production facilities in Thailand. 
When a biotech company takes on the entire production to marketing supply chain, you can expect traceable premium quality.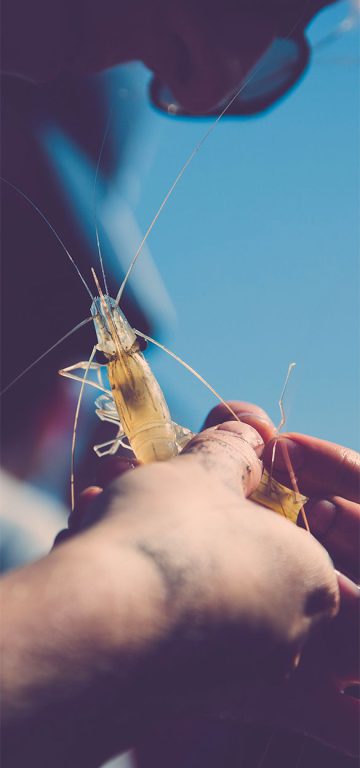 It is becoming increasingly clear that we are over-exploiting our
ocean resources and coastlines. Responsible and diversified
freshwater aquaculture offers a sustainable alternative.
Disconnecting farming from marine ecosystems is our mission.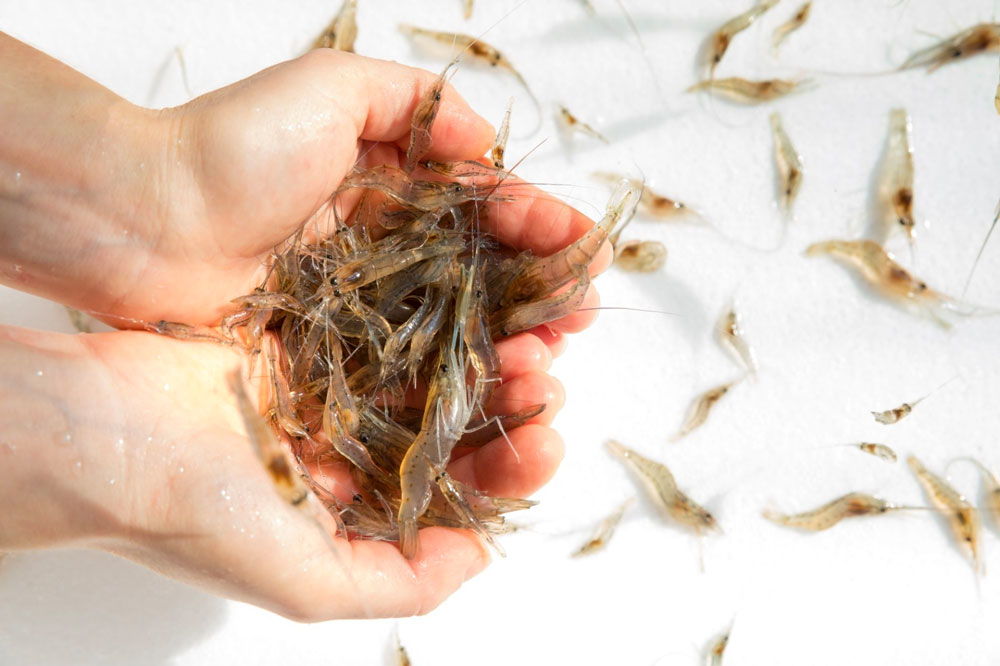 We have developed innovative high-density mono-sex disruptive technologies that transform farming economics and enable premium-grade marketing of this delicious sustainable seafood.
We have partnered with leading strategic global seafood distributers which share our vision and see the value of this unique offering to new consumer markets.